Envirocare Mission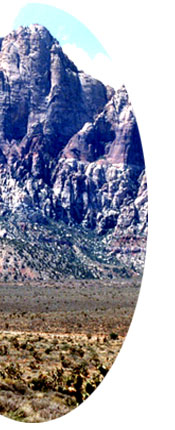 We are dedicated to providing professional Pest Control service to our clients.
We promise to utilize the most effective and efficient methods available in the industry while maintaining our commitment to protecting the health and safety of our clients and the environment.
We encourage all our clients to join with us in becoming
Environmentally Conscious...
...for the future! ®