Envirocare Warranty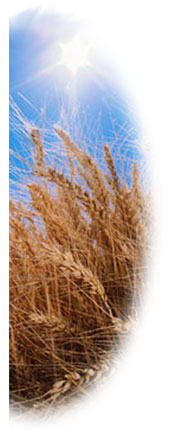 After the initial waiting interval, should the problem persist with the targeted pest within the the warranty period, Envirocare will return to make whatever retreatment may be necessary based upon our professional judgement.
The retreatment will be at no extra charge.
Now for the fine print:
---
*Depending upon the pesticide used, retreatment intervals may vary as per label restrictions

*Envirocare will not be responsible, without limitations, for any damage caused by the targeted pest, whether past, present or future.

*Envirocare's sole responsibility under the terms of this warranty is to provide retreatment as may be deemed necessary.